Quote:
Originally Posted by Satty101
the Riviera was a 97. Sorry, I made a mistake. The Beretta's owner told me he Turbo Charged the thing after he bought the thing but now I'm having very serious doubts of my own that it's really got a turbo. Mostly thanks to you VWHobo for pointing that GM only made one turbo Beretta. I owe you a lot. Bet I made myself look really stupid huh?
No, you didn't make yourself look stupid, not in my eyes anyway. What you just look like is somebody who made a typographical error and got lied to by somebody else. They happen all the time to all of us.
What I'm trying to get at is when somebody throws you a juicy tidbit like that, if it sounds like BS it probably is. Questioning goes a long way toward finding the truth and stopping the flow of misinformation. And now that you know what the truth is you can stick it up his behind.
__________________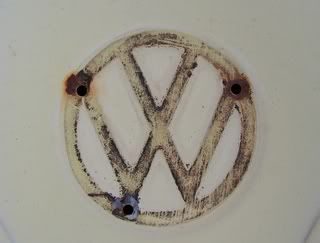 Thanks for the pic, jedimario.
"Everybody believes in something and everybody, by virtue of the fact that they believe in something, use that something to support their own existence."
Frank Vincent Zappa, 1940-1993