Re: 1949 Mercury Coupe or 1949 Chevy Fleetline
---
Quote:
Originally Posted by slice56
Hello, I was wondering if anyone knew where i could get some info/specs/dimensions on either the 49 mercury coupe or the 49 chevy fleetline. if anyone has any idea where i can get this info, PLEASE let me know. i really appreciate it! thanks!

-dave
I recommend you look at...
http://www.hmn.com/
__________________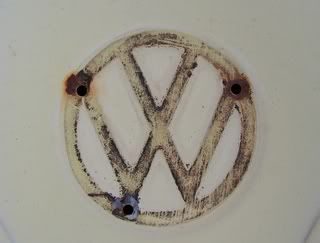 Thanks for the pic, jedimario.
"Everybody believes in something and everybody, by virtue of the fact that they believe in something, use that something to support their own existence."
Frank Vincent Zappa, 1940-1993