Since I've joined this forum I've went through 5 vehicles an 2 motorcycles, and I don't think I've posted pictures of any of them other then the 01 blazer. So I figured I would post my current vehicles to see what everyone thinks, an possibly give me some tips or secrets about these that I'm not aware of.
The car. 2007 BMW 328i 6MT
The bike. 2008 Yamaha R6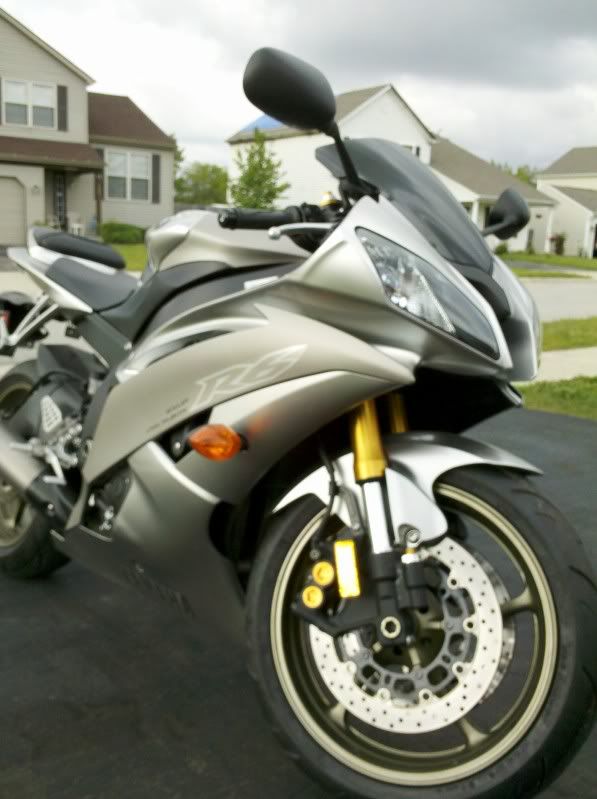 Nothing done to either, both about as bare as it gets. So possibly even some ideas to maybe make them standout?