Where exactly in California did you get a KJ Lazer? You wouldn't be fibbing about your location, would you?
I wonder why Wally, the self proclaimed expert of... well... EVERYTHING hasn't chimed in yet.
__________________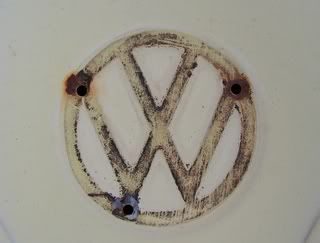 Thanks for the pic, jedimario.
"Everybody believes in something and everybody, by virtue of the fact that they believe in something, use that something to support their own existence."
Frank Vincent Zappa, 1940-1993