All I can...
---
... say is
WOW!
I remember seeing this car at the Chicago Auto Show in '64 or '65, but never in my wildest dreams expected to see it here.
http://cgi.ebay.com/ebaymotors/Ponti...spagenameZWDVW
Anyone care to make a best offer?
__________________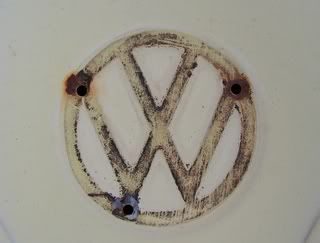 Thanks for the pic, jedimario.
"Everybody believes in something and everybody, by virtue of the fact that they believe in something, use that something to support their own existence."
Frank Vincent Zappa, 1940-1993