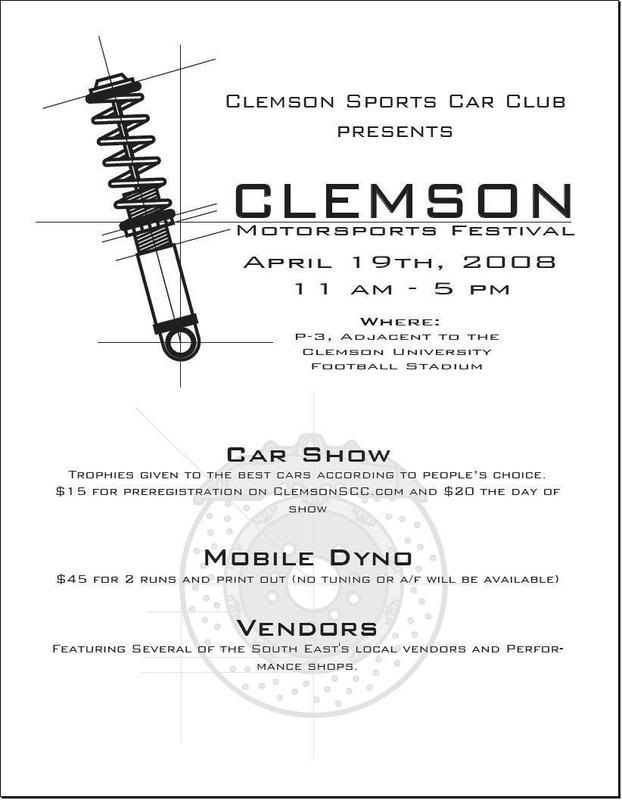 All are invited to attend! Free for general public admission. Registration can be found
here
.
If you want to come down and see some cool cars or enter your own ride, please feel free. It's a pretty open show...muscle, imports, weird cars, whatever!
PM me with any questions (I may or may not be able to answer), or you can dig through
this
thread. Thanks for looking!