Quote:
Originally Posted by dfgd
What kind of body kit should I get for this car because so far I only found one
If you MUST install a body kit, common sense would tell me that if you've only found one brand, then that's the one you'll have to install. How about parts off a wrecked T/A?
__________________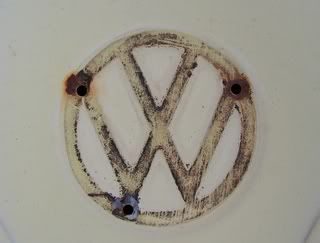 Thanks for the pic, jedimario.
"Everybody believes in something and everybody, by virtue of the fact that they believe in something, use that something to support their own existence."
Frank Vincent Zappa, 1940-1993