Quote:
Originally Posted by Beef66
I was wondering if any body could give me some advice. I have been looking into purchasting a Dodge Stealth, preferably a 95 RT. But when i was at my local mechanic he tried to turn me away from it but never gave any real reasons, could somebody please point me in the right direction.
Give me his phone number and I'll call to ask him. Alternately you could cut out the middle man and ask him yourself.
.
Self empowerment in action.
__________________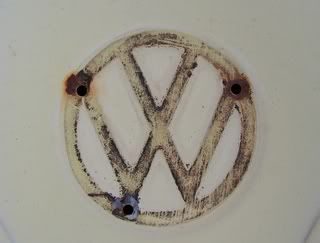 Thanks for the pic, jedimario.
"Everybody believes in something and everybody, by virtue of the fact that they believe in something, use that something to support their own existence."
Frank Vincent Zappa, 1940-1993