Well I'll admit to being stumped on this one and my expert is gone for the weekend. I'm reading between the lines and from your posts I believe you're checking resistance with the stereo turned on, right? Can't do it, check for continuity to ground with the ignition off, see if that makes a difference.

Also, although you didn't say, you implied you have a new stereo that you're installing. I hope you got it from a reputable seller, if so they should have tech support to help you. If not, contact http://www.crutchfield.com, they have all the answers.
__________________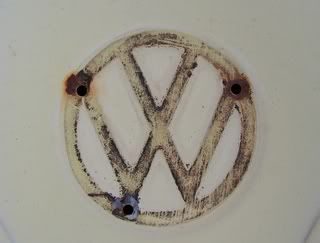 Thanks for the pic, jedimario.
"Everybody believes in something and everybody, by virtue of the fact that they believe in something, use that something to support their own existence."
Frank Vincent Zappa, 1940-1993