Quote:
Originally Posted by olizon
I have peugot 106 '94 and i want the shematic of electric's and mechanic's of the car. Do you know where can I find it. thank you!
I think it's called a service manual.
__________________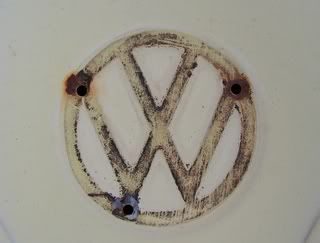 Thanks for the pic, jedimario.
"Everybody believes in something and everybody, by virtue of the fact that they believe in something, use that something to support their own existence."
Frank Vincent Zappa, 1940-1993