Re: The Sheriff is near...
---
Quote:
Originally Posted by BavarianWheels
Policing the Bakersfield, Ca. way!!
If cops could police like that there would be alot less crime. Too bad they had to take them off.
__________________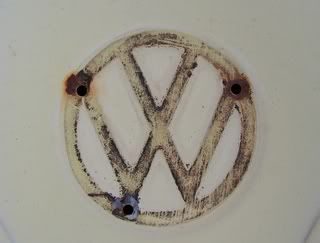 Thanks for the pic, jedimario.
"Everybody believes in something and everybody, by virtue of the fact that they believe in something, use that something to support their own existence."
Frank Vincent Zappa, 1940-1993