Quote:
Originally Posted by bk63
Anybody have one of these with the variable transmission? Into the dealer at 1000 miles to have the tranny reprogrammed. Going back in for more rumbling noises going around corners. Very smooth on the highway but it has it's own set of problems. Anybody familiar with this?
BK
Of course it would be helpful to have more pertinent info but let's see what we can do working on assumptions.
Let's assume you had a drivability issue the first time based on the fact they "reprogrammed". Saturn currently has a replacement program for the VTi's, number 02-T-32. Can't find out why, I'm sure that's dealer info only. Just walking in and knowing about it might shake them up though.
Let's assume your current issue is noise only. Found a TSB that might cover your situation. Seems the CV axle spindle nuts are coming loose fairly often. That could cause your noise. They basically inspect, apply thread locking compound and retorque.
__________________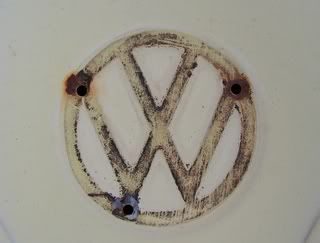 Thanks for the pic, jedimario.
"Everybody believes in something and everybody, by virtue of the fact that they believe in something, use that something to support their own existence."
Frank Vincent Zappa, 1940-1993