Quote:
Originally Posted by mazda6man
haha, im liking what it says on the side of the fiat "little GIANT killer"... any idea of what it runs
As I recall it was a mid 11 second car. Keep in mind that was 20ish years ago. With such a short wheelbase it was pretty hard to keep it straight.
__________________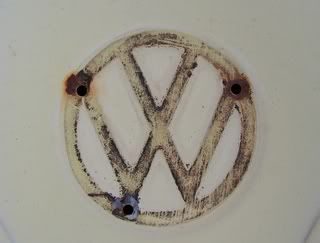 Thanks for the pic, jedimario.
"Everybody believes in something and everybody, by virtue of the fact that they believe in something, use that something to support their own existence."
Frank Vincent Zappa, 1940-1993