Quote:
Originally Posted by CSOFT
To change the insterment lights one a 95 escort do I have to take the steering wheel off, I dont have the steering puller tool so I was wondering if there was any other way?
Yes. And if you don't have the tool, or know the answer to this question, you probably don't have the technical knowledge to be working with the SRS system. One small mistake at best can be very expensive and at worst can be deadly.
__________________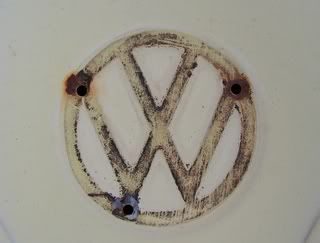 Thanks for the pic, jedimario.
"Everybody believes in something and everybody, by virtue of the fact that they believe in something, use that something to support their own existence."
Frank Vincent Zappa, 1940-1993