Quote:
Originally Posted by shady719
On one of the chopper shows they built a MIA-POW bike. If anyone knows what magazine it was featured in, or how I can find out, I'd really appreciate it.
You can do a three minute search on Yahoo.
http://www.jeris-springer.com/powmia_unveiling1.html
Let's see if this is worth a thank you.
__________________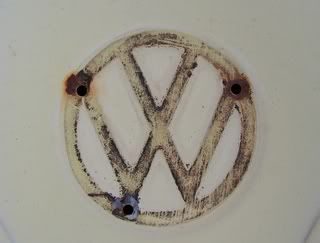 Thanks for the pic, jedimario.
"Everybody believes in something and everybody, by virtue of the fact that they believe in something, use that something to support their own existence."
Frank Vincent Zappa, 1940-1993