Quote:
Originally Posted by jsales
I have a 99 Ford Escort ZX2 with about 65,000 miles. Within the past couple of months my car will bump when I am stopping and hesitate when I start to accelerate. It does not do it all the time. I took it to my mechanic and they don't know what is wrong. I've already had a tune up, the fuel filter replaced, new spark plugs and new wiring. Does anyone have any ideas?
My first idea is that I have no idea what you mean by "my car will bump when I am stopping". Also, what type of "wiring" was replaced? Please explain.
__________________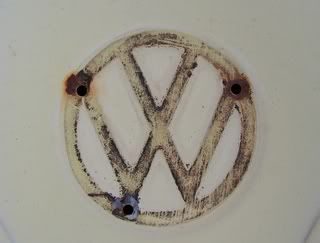 Thanks for the pic, jedimario.
"Everybody believes in something and everybody, by virtue of the fact that they believe in something, use that something to support their own existence."
Frank Vincent Zappa, 1940-1993