Quote:
Originally Posted by snoopewite
I can personally attest to some of the things they say on this site. Take a look at Society Hill, SC. It's even worse than they say. Too bad I found this site the day after getting the ticket last year.
__________________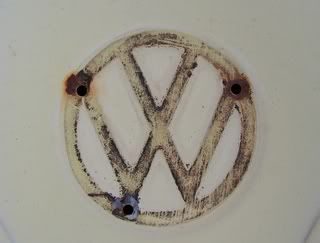 Thanks for the pic, jedimario.
"Everybody believes in something and everybody, by virtue of the fact that they believe in something, use that something to support their own existence."
Frank Vincent Zappa, 1940-1993