Quote:
Originally Posted by d0dg3
...i dont know if anyone is interested in this sort of thing as its a car forum and not a design forum but i have been doing loads in Photoshop at the moment and am really getting into making sigs and banners for people. So if anyone might want a sig made for them just PM me or summin and i might be able to design one for u. If this is a load of crap im speakin and noone cares about havin one made then i apologise now to you for having to read this long paragraph...
Although I have no need for one, I think it's pretty cool you can do that sort of thing and offered to do it for others. I do have a question. For some reason everytime I open a thread with your sig pic on it, the page opens noticably slower. Is there some reason for this or is it just coincidence?
__________________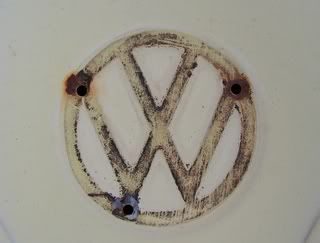 Thanks for the pic, jedimario.
"Everybody believes in something and everybody, by virtue of the fact that they believe in something, use that something to support their own existence."
Frank Vincent Zappa, 1940-1993