You, and every other unhappy GM product owner can get together and tell them what they already know... That many of their products are of substandard quality. The only secret is that it's not a secret.

BTW, if you take the time to read the symptoms described for the two cars, you'll find the only common thread is the temp guage. I have a good idea what the problem is on the first car, but your description is devoid of the all important information... DTC's. Calm down, gather some usable information and start over.
__________________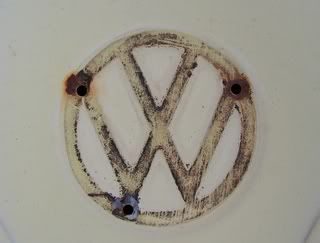 Thanks for the pic, jedimario.
"Everybody believes in something and everybody, by virtue of the fact that they believe in something, use that something to support their own existence."
Frank Vincent Zappa, 1940-1993