Quote:
Originally Posted by Grannie2
My Lumina has 174,000 miles on it. I keep it in good runing order. My problem is that it can't decide whether it wants to stay in overdrive or not. I have taken it to my mechanic and he sent me to a transmission specialist to weed out any trans. problem. He told me the transmission was in excellent condition, that it was a brake switch problem, it was either loose or bad. Has anyone ever known the brake switch to give this kind of problem?
Yes, because at highway speed, one of the funtions of the brake switch is to unlock the torque converter if the brakes are applied. Try this test. Drive at a speed that this problem shows itself, probably around 45+ mph on a mostly straight level road. Engage your cruise control. If the cruise stays engaged and the transmission still hunts it is most likely NOT the brake switch. However, if the transmission hunts and drops the cruise simultaneously it most likely IS the switch.
__________________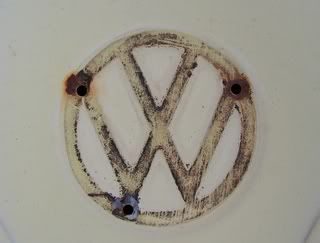 Thanks for the pic, jedimario.
"Everybody believes in something and everybody, by virtue of the fact that they believe in something, use that something to support their own existence."
Frank Vincent Zappa, 1940-1993