Quote:
Originally Posted by 00o00
When buying a used car is it possible to tell how itís been driven?

i.e. if its been raced a lot or always been driven at/near the redline ex.?

I mean if you get to see the car in person



thanx.
Someone with experience can generally detect abuse, but... Someone with experience can do a damn fine job of hiding such abuse. It's all a game of cat and mouse.
__________________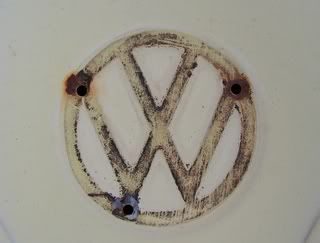 Thanks for the pic, jedimario.
"Everybody believes in something and everybody, by virtue of the fact that they believe in something, use that something to support their own existence."
Frank Vincent Zappa, 1940-1993