Quote:
Originally Posted by hipponutz909
My friend has an 03 Civic DX 5 speed. He wants to have a gauge cluster that has a factory tachometer in it. We have been told that a 2001 to 2003 civic gauge cluster with a tach will fit with no problems. Please let me know if this is true or not.
Do you or your friend know how to introduce yourselves? I suggest if you want help, find your way to the "Introduce Yourself" section and start there.
__________________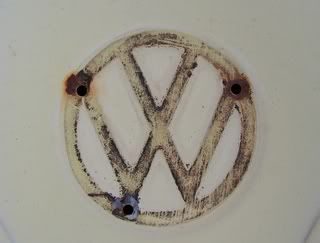 Thanks for the pic, jedimario.
"Everybody believes in something and everybody, by virtue of the fact that they believe in something, use that something to support their own existence."
Frank Vincent Zappa, 1940-1993