Quote:
Originally Posted by Scott Adams
What are some of the problems and some of the strong points of the new redesigned beetle when compared to the 2005 or before model?
Think about that question for just a minute. No, I didn't say keep reading, I said think. The '06 models haven't really been on the road long enough to determine what the problems and strong point are, have they? Besides that, I don't know where you're getting this idea that it's a redesigned car. Other than some cosmetic updates, the electronic stability program and the new 2.5 liter five cylinder engine, it's essentially the same vehicle. It's not a redesign, it's a very mild update to get some more life out of a car with diminishing popularity.
__________________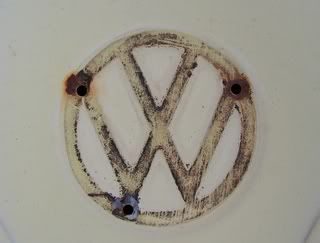 Thanks for the pic, jedimario.
"Everybody believes in something and everybody, by virtue of the fact that they believe in something, use that something to support their own existence."
Frank Vincent Zappa, 1940-1993