Quote:
Originally Posted by aton
I own a '74 4 door Dodge Dart ( I believe it has a 8 cyl. 360, not the orginal engine) with 75,000 miles. The car is not in bad shape. a few years ago the car stopped going in reverse and I never got it fixed so its been sitting ever since. I'm ready to get rid of it but I think it's worth something. Can anyone give me some feedback regarding how much it might be worth (at least the engine should be desirable. ) And where I might go about getting rid of it?? I want someone who appreciates and needs it to be the one who ends up with it. Thanks for your help! I've been struggling with this dilemma for some time!! I'm in Fredericksburg, Virginia.
If it's in nice shape, the body is worth more than the engine. LA engines are damn good, but they're a dime a dozen. Take a look at
Allpar
, you should be able to get all of your questions answered there. When you decide to list it for sale, I would recommend you try
Hemmings
or
CCTOL
. Good luck with it.
__________________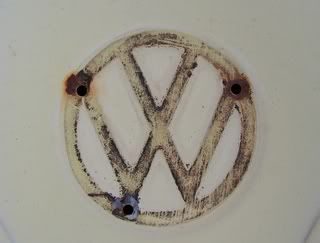 Thanks for the pic, jedimario.
"Everybody believes in something and everybody, by virtue of the fact that they believe in something, use that something to support their own existence."
Frank Vincent Zappa, 1940-1993