Quote:
Originally Posted by Bsanders
My 94 ford thunderbird stalled in the middle of the freeway. I pulled over and tried cranking it and it would not run. I sat for about 20 minutes and it started right up again. Anybody have a clue to what's wrong with it?
Why is this problem posted in two different places? You are the winner of today's "Etard Award".
Please see the R&M section for further details.
__________________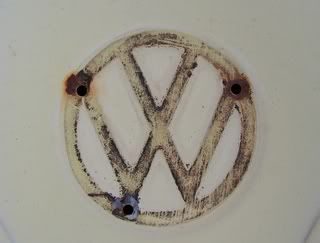 Thanks for the pic, jedimario.
"Everybody believes in something and everybody, by virtue of the fact that they believe in something, use that something to support their own existence."
Frank Vincent Zappa, 1940-1993