Quote:
Originally Posted by mountaingirl
My friend just put a new alternator on my 67 dodge dart, 225, auto, and it is working but i'm not sure it is putting out enough juice. at parked idle it is only putting out 12v and the gage is slightly on the D side. when revved it is putting out 15v or more. I'm thinking that it should be putting out at least 14v (the book spec) even at idle.

I replaced the regulator while he was doing the alternator but there was something loose moving around inside the regulator when I shook it before putting it on.

the fan belt seems good.

is the alternator supposed to put out 14v at idle?

could it be the regulator that is keeping it from doing this?

thanks,

ann-marie
Welcome to the world of '60's, '70's and early '80's Mopars. If everything looks good at 1500 rpm and all of your electrical connections are clean and tight, you are good to go. If you want 14 volts at idle you have three options. Increase the idle speed, install a smaller pulley on the alternator or install a later model alternator.
__________________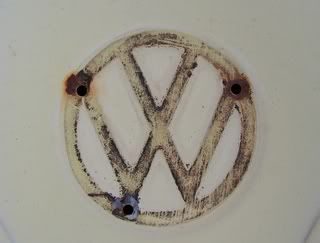 Thanks for the pic, jedimario.
"Everybody believes in something and everybody, by virtue of the fact that they believe in something, use that something to support their own existence."
Frank Vincent Zappa, 1940-1993