Quote:
Originally Posted by pablomoses44
I'm having problems with my turn signals n flashers.The fuses are good and i put in new bulbs.Someone said something about a fuse under the hood and i looked but i don't see one for the flashers.Please help i'm stuck.
If "Someone" is so filled with knowledge, why don't you ask "Someone" where the fuse is? Alternately, have you tried one of these?
Having the proper information and using make everything so much easier.
__________________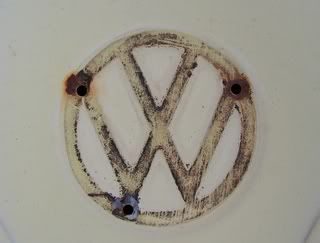 Thanks for the pic, jedimario.
"Everybody believes in something and everybody, by virtue of the fact that they believe in something, use that something to support their own existence."
Frank Vincent Zappa, 1940-1993