Quote:
Originally Posted by md5519
Hi all I have a 99 ford windstar the od light comes on and flashs as i drive just had tune up and trans fluid and filter replaced it seems to shift fine even though the light is on,any sugestions?
The flashing light is telling you that the PCM detects a problem with your transmission. You need to retrieve DTC's from the PCM as soon as possible. It MAY be a quick fix now, but if you keep driving it you could cost yourself the price of a transaxle rebuild. Based on your recent maintenance, it might be something as simple as an incorrectly installed trans filter or incorrect fluid type.
__________________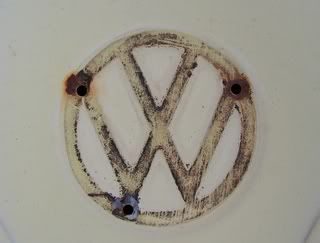 Thanks for the pic, jedimario.
"Everybody believes in something and everybody, by virtue of the fact that they believe in something, use that something to support their own existence."
Frank Vincent Zappa, 1940-1993