Quote:
Originally Posted by bmccoy
i just took my toyota in to get its emission test and it failed on NO ppm rating what ever that is the mechanic said it may be the egr and i should check and maybe clean it does any buddy out there know how to test it or clean it it would be a great help because for them to test it its 2hours @ $90.a hour to tell me it cost about $300. for it the reading limit is 670 and mine came back at 1817 and every thing else checked out fine and the car runs great but were we live (ajax ont.) you have to pass to get you plates thanks bob
Huh? Do they have punctuation in your part of the world?
__________________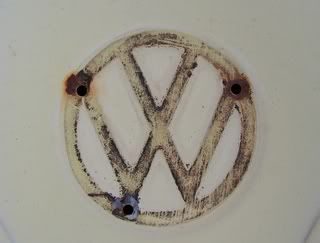 Thanks for the pic, jedimario.
"Everybody believes in something and everybody, by virtue of the fact that they believe in something, use that something to support their own existence."
Frank Vincent Zappa, 1940-1993