Quote:
Originally Posted by rennie_langan
if my crankshaft sensor is defective will the car start and run fine till warmup then sputter stall and die till cool again then start back up no problem?
Maybe.
__________________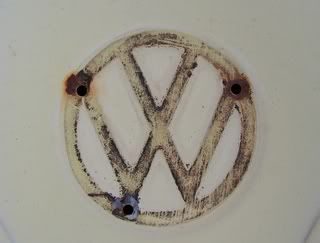 Thanks for the pic, jedimario.
"Everybody believes in something and everybody, by virtue of the fact that they believe in something, use that something to support their own existence."
Frank Vincent Zappa, 1940-1993