Quote:
Originally Posted by donn
my father inlaw would like me to replace his gas struts on his 2001 dakta 4x4 any helpful hint's
Struts on what? The tool box? WTF are you on about?
__________________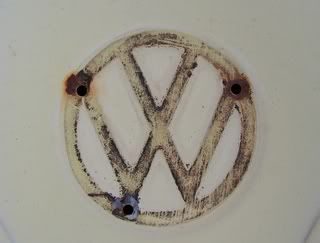 Thanks for the pic, jedimario.
"Everybody believes in something and everybody, by virtue of the fact that they believe in something, use that something to support their own existence."
Frank Vincent Zappa, 1940-1993