Quote:
Originally Posted by SlipKnoT
You're always such an ass dude. My mistake, I didnt know that. Jesus, not everyone knows as much as you. What are you? Thirty plus years of age? Im only 15. Calm down.
Hey Twinkie. You learn more by shutting up and listening than you do by babbling on not knowing what it is you're talking about. You are a perfect example of what's wrong with society today. Because you are capable of logging on to a computer, you think that you have something useful to say. In the olden days, little boys like you hung around the shop and listened to the older guys talk and sometimes even got to help them. That is how you learn, not by shooting of your mouth about something you don't know.
From this point on, if you close your pie hole and paid attention, your learning curve would increase expotentially.
__________________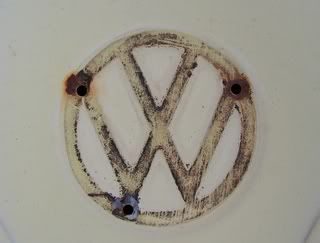 Thanks for the pic, jedimario.
"Everybody believes in something and everybody, by virtue of the fact that they believe in something, use that something to support their own existence."
Frank Vincent Zappa, 1940-1993