Quote:
Originally Posted by yuniverse
Hi

I have just brought a rev counter with shiftlight i was just wondering where i connect up the green wire to on my car

I know it has got to go to the rev counter signal terminal on the ignition coil the only problem is that my car has the coil and distributor built into one unit can you help me with this problem

my car is a Mazda 323F 1.5 Litre T Reg (1999)

The car does have a rev counter installed in the dash already but i can't work out where the signal wire goes to from the rev counter itself
Just out of curiosity, what do the instructions say? Did you know that manufacturers print those to be read, not just to wipe the drool off your chin while installing their parts?
__________________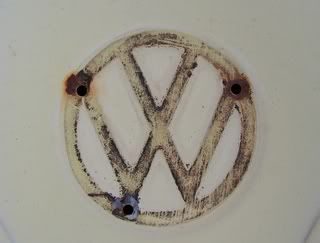 Thanks for the pic, jedimario.
"Everybody believes in something and everybody, by virtue of the fact that they believe in something, use that something to support their own existence."
Frank Vincent Zappa, 1940-1993