Quote:
Originally Posted by drewdogg
ok my 87 gmc jimmy is having transmission problems and i need some help.
it will not shift out of low gear and my friends tell me that it is the torque converter do any of you know if that is right
That is in no way enough info to determine the cause of your problem, but... I can assure you it has nothing to do with the torque convertor. Maybe it's time to upgrade your friends.
__________________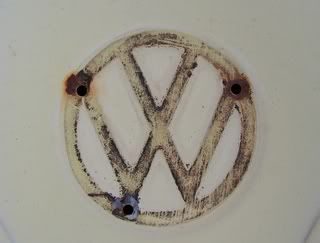 Thanks for the pic, jedimario.
"Everybody believes in something and everybody, by virtue of the fact that they believe in something, use that something to support their own existence."
Frank Vincent Zappa, 1940-1993