Quote:
Originally Posted by bvdebailey227
When I bought my used S-10 the key could not be removed from the ignition. I was told I needed a new ignition barrel. This corrected the problem for a few months. Now not only does the key not come out of the ignition but it's almost impossible to turn the key enough to kill the engine. Any suggestions on how to remove the key, stop the engine, and correct the problem would be appreciated.

Thanks
Yes. Disassemble the steering column as far as needed to isolate the problem and then repair or replace the offending part(s). You don't really think that we have crystal balls and can see what's wrong with your truck through the computer, do you? If you just want stab in the dark guesses let us know, I'm sure you can be "helped" in that manner.
__________________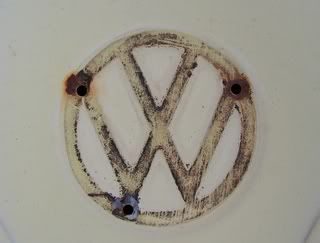 Thanks for the pic, jedimario.
"Everybody believes in something and everybody, by virtue of the fact that they believe in something, use that something to support their own existence."
Frank Vincent Zappa, 1940-1993