Quote:
Originally Posted by toms1962
PLEASE HELP - I have an original 1962 Chevy PU with the original six. I changed to a later alternator for more punch. The engine is tired but ran good up until recently. Last fall it cranked well but would not start. I pulled one of the plugs and it was wet. Off to the parts store and replaced same. Engine fired well. This Spring same thing. Should I go to a hotter plug or change the carb or both. I have slighly advanced the distributor. Thanks Tom
A hotter plug is nothing more than a band-aid on a broken arm. I'm not going to tell you to replace the carb, but what you need to do is isolate the problem and repair it, whatever it may be.
__________________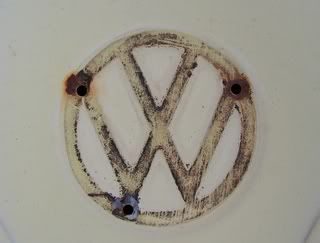 Thanks for the pic, jedimario.
"Everybody believes in something and everybody, by virtue of the fact that they believe in something, use that something to support their own existence."
Frank Vincent Zappa, 1940-1993