Hello. If you have already read the announcement at the top of this forum, please disregard and continue to the forum.

If you have not read the announcement please do so at this time. Thank you.
__________________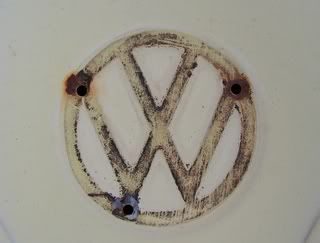 Thanks for the pic, jedimario.
"Everybody believes in something and everybody, by virtue of the fact that they believe in something, use that something to support their own existence."
Frank Vincent Zappa, 1940-1993