Quote:
Originally Posted by bmccoy
I have a 85 caddy. IT is in great shape runs fine but I notice it is starting to blow blue smoke out of the exaust. Is this a sign of a major problem .(ie) is it worth repairing .or what might it be.the body is beautiful and the interior is perfect. but it has alot of kimmys on it 345000 just dont want to toss it for no reason or get taken at the garage. thanks bob
A smoking 1985 Cadillac. It's a good thing Caddy only made one model that year so everyone knows exactly what kind of car you're talking about.
Blue smoke from any engine may or may not be a major problem. It could be something as simple as an incorrect/faulty PCV valve or something as major as a cracked/burnt piston. There is no way of knowing without seeing the car, because you certainly haven't provided enough information for anyone to make an EWAG. As to whether or not it's worth fixing, I can tell you beyond a shadow of a doubt the answer is maybe. It all depends on what the car is worth to you. Honestly, isn't most of what I just typed with the exception of the minor technical info, pretty damn obvious?
__________________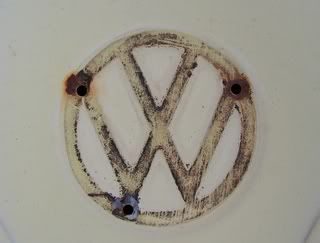 Thanks for the pic, jedimario.
"Everybody believes in something and everybody, by virtue of the fact that they believe in something, use that something to support their own existence."
Frank Vincent Zappa, 1940-1993