Quote:
Originally Posted by badluck269
i have a 93 mustang gt convertible. after seeing the new body style i wonder
if its possible to convert my 93 to the new body style
You didn't put a lot of thought into that question, did you bucko?
__________________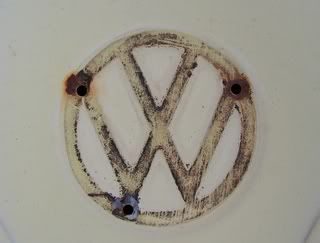 Thanks for the pic, jedimario.
"Everybody believes in something and everybody, by virtue of the fact that they believe in something, use that something to support their own existence."
Frank Vincent Zappa, 1940-1993