Quote:
Originally Posted by MuscleCar281
I need your opinion on this one, i need you to tell me your opinion on which car is the better car, a
GTO
or a
Chevelle
?
My opinion is that you are another newb who has no clue about cars and doesn't know how to ask a question. Year by year the two cars had more in common than dissimilarities. Are we allowed to compare an '06 GTO to a '66 Chevelle for example? I suggest you sit back and read the forums for a while BEFORE you decide to make another "contribution".
__________________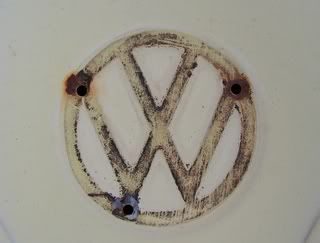 Thanks for the pic, jedimario.
"Everybody believes in something and everybody, by virtue of the fact that they believe in something, use that something to support their own existence."
Frank Vincent Zappa, 1940-1993