Quote:
Originally Posted by cainism
I have a 98 Cadillac Deville and it has electronic leveling system. Anybody have any scematic or info on this system?
I can't believe that people still ask this same type of question every single day. The first place to look for any type of technical info pertaining to your car is, TA DA!!!
Now why didn't I think of that?
__________________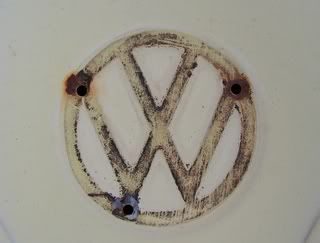 Thanks for the pic, jedimario.
"Everybody believes in something and everybody, by virtue of the fact that they believe in something, use that something to support their own existence."
Frank Vincent Zappa, 1940-1993