Quote:
Originally Posted by Nemesis404
Hey everybody, my sister just bought a 1987 Grand Marquis. I already know that the radiator leaks and plan to replace that soon but then she came to me the other day and asked if I can help her out with an oil leak.All I know about it so far from over the phone is that she wasnt leaking oil until she went for an oil change. The guy there told her that she had a pansaver on her oil pan but it wouldnt be a problem. Since I never heard of the term I was hoping someone could school me about it really quick so that I can decide what to do. Whether its this so called pansaver or something else causing the problem.Thanks.
Well, there is no such thing. Most likely it's what the alleged "shop" that she took it to calls them because it sounds cool. They're probably talking about an oversized steel or expanding rubber drain plug that can be used when the threads are stripped out of the oil pan.
If that is in fact the case, the oil pan needs to be replaced at the soonest possible opportunity.
__________________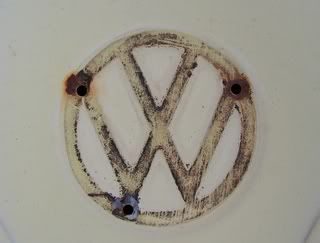 Thanks for the pic, jedimario.
"Everybody believes in something and everybody, by virtue of the fact that they believe in something, use that something to support their own existence."
Frank Vincent Zappa, 1940-1993