Quote:
Originally Posted by Sonreir
I've seen some people replace their motor mount. Why? What's that do?

Also; sway bars. What do they do (and more importantly, how)?
1. It attaches the engine to the sub-frame or chassis.
2. More correctly called anti-sway bars. By transfering suspension loading from the loaded side to the unloaded side via a torsion bar, it reduces body lean while going around corners.
__________________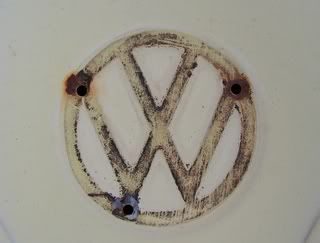 Thanks for the pic, jedimario.
"Everybody believes in something and everybody, by virtue of the fact that they believe in something, use that something to support their own existence."
Frank Vincent Zappa, 1940-1993