Quote:
Originally Posted by blueshoes
was there a recall on head gaskets for 1989 that has been revoked? Looking at buying one and getting miss information
Checking a head gasket (or any kind of) recall on a 17 year old vehicle is pointless. Either the recall procedure has already been completed, it has enough miles on it that the top end or even entire engine has already been rebuilt/replaced and if none of the above apply, the head gasket must be okay. Besides, it's not like you can take it to Toyota and have the procedure accomplished anymore.
Wait a minute, did somebody say Toyota? Why not simply give them a call and ask?
__________________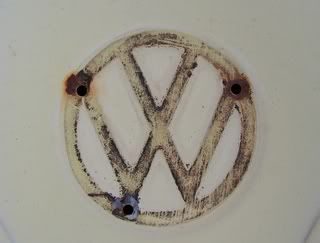 Thanks for the pic, jedimario.
"Everybody believes in something and everybody, by virtue of the fact that they believe in something, use that something to support their own existence."
Frank Vincent Zappa, 1940-1993