Quote:
Originally Posted by metalfan1
hi, im still looking to buy my first car, and i dont know much about them. i found a lot of cheap cars, but some of them said transmission needs work. i know that a lot of the time, buying and installing a new transmission can like $3,000. when they say transmission needs work, does that mean that its possible to fix the transmission for a cheap price, or that ill probably have to buy a new one? and if it can be fixed, what are some common problems with them and around what will it cost to fix for an average car from the early 1990's?
Wow. It looks like you gave this question a whole lot of thought before posting it.
1. What's it mean? It means whatever the seller wants it to mean. It means they know there's a problem, may or may not know what it is and may or may not want to divulge what they know. I just checked the Society of Automotive Engineers website and they're still working on the official meaning of "transmission needs work". Sorry.
2. How much? Well that all depends. Automatic or manual? FWD, RWD or AWD? Foreign or domestic? What exactly is wrong with it? Does it need a synchronizer ring, the valve body gasket replaced, a new bearing or maybe all the clutches smoked and a drum shattered? There are far too many variables to quote and average price. But, since I know you won't be satisfied without an answer, here goes. The average price to repair a "transmission that need work" is somewhere in the area of $50 to $5000 dollars. I hope this helps.
__________________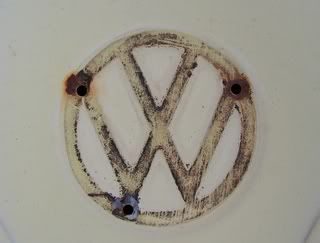 Thanks for the pic, jedimario.
"Everybody believes in something and everybody, by virtue of the fact that they believe in something, use that something to support their own existence."
Frank Vincent Zappa, 1940-1993