Quote:
Originally Posted by ehhh
Ok i was sitting there watching t.v right and this commerical for a new show came on called driving force right. Has all these good looking chicks that drive the cars the cars are drag cars not the funny cars but the faster ones can't member the name you would call it the ones that trap 4 sec 1/4 miles at 286 mph anyhow, one of the chicks said there is nothing like driving a 7000 hp car...For some reason that just didn't seem right i know they have high power but i don't think that much so i tried to look up on them and i can't find anything but the IHRA times and other national events with their time slips and such but not how much hp they put out so i would appreciate it if someone could tell me what they do put out thank you.
If you did a quick search of the forum instead of asking a "quick question", you'd already have your answer. This basic subject has been covered more than once on this forum. For example;
http://www.car-forums.com/talk/showt...highlight=8000
__________________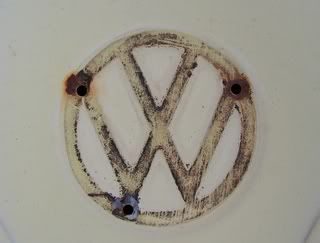 Thanks for the pic, jedimario.
"Everybody believes in something and everybody, by virtue of the fact that they believe in something, use that something to support their own existence."
Frank Vincent Zappa, 1940-1993