Quote:
Originally Posted by 97Talonchik
Helping is only helpful if it helps. The information that you linked him to is almost certainly incorrect and therefore misleading and unhelpful. The first year for the FWD Bonneville was 1987, although there were a tiny handfull of FWD cars sold as '86's. In all likelyhood his car is RWD which makes the procedure entirely different except for things that are common to all heater core replacements... Draining and filling coolant, disconnecting hoses, etc.
This is why people should be directed to the appropriate service manual when asking for procedural assitance of being spoon fed by well meaning but uninformed people such as yourself.
1986 Bonneville
__________________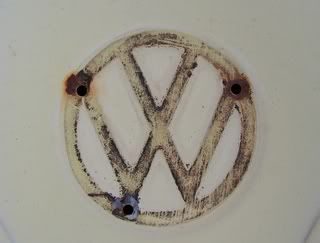 Thanks for the pic, jedimario.
"Everybody believes in something and everybody, by virtue of the fact that they believe in something, use that something to support their own existence."
Frank Vincent Zappa, 1940-1993