Quote:
Originally Posted by 4.3Boxchev
Hi i just got a 87 Chev Caprice free from a friend. It was his moms car and while she owned it it was stolen from the mall parking lot and found later with no wheels on it. But anyway The steering column eventually got lose from being stolen snd now it moves loosely and the ignition linkage is misalligned so when you turn they key to start it cant turn far enough to start the car. anyone famillar with these cars and how i can tighten the column down?
You're in luck. Have I got some good news for you. Since you got the car for free, that means you have enough money left over to purchase one of these.
Never, EVER touch your car without one.
__________________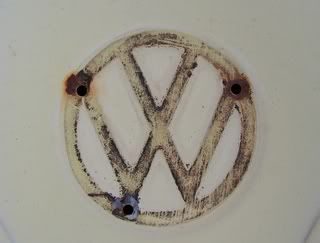 Thanks for the pic, jedimario.
"Everybody believes in something and everybody, by virtue of the fact that they believe in something, use that something to support their own existence."
Frank Vincent Zappa, 1940-1993