Quote:
Originally Posted by hbergh
I am looking for tips for replacing my window lift motor on my 2000 gran voyager. I have read the limited instalation instructions and they seem to be a little vague. The regulator seems to be ok but they talk about it being tension loaded ang to lock it before removing the motor from regulator.
can anyone shed some light?
Herb
What does this say?
__________________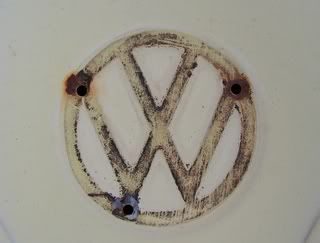 Thanks for the pic, jedimario.
"Everybody believes in something and everybody, by virtue of the fact that they believe in something, use that something to support their own existence."
Frank Vincent Zappa, 1940-1993