Quote:
Originally Posted by car_crazy89
Hey there, I was just wondering if there was any way to turn a rear end into a posi for cheap, but still have it be reliable, or do you have to just replace the whole rear end with a posi (from like a Camaro, Nova, etc)? I'd like to have a posi rear for my truck (which I hope to start working on again soon), but was wondering if there was a cheap/easy way of doing it.
I hope this question makes sense.. if I need to explain more or give more information then please let me know. Any and all help/opinions would be appreciated, thanks
You can do it cheap, you can do it easy and you can do it good, but the chances of you accomplishing all three, or even two simultaneously, is highly unlikely. Unless you come across a factory or aftermarket unit in good condition at a low price
and
are able to install and set it up properly yourself, your odds are even worse.
You need to better define what it is you want/need before you can get a solid answer to this question. And I have a feeling that your first step is to do some research so that you understand what it is you're looking for.
__________________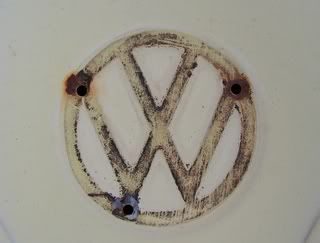 Thanks for the pic, jedimario.
"Everybody believes in something and everybody, by virtue of the fact that they believe in something, use that something to support their own existence."
Frank Vincent Zappa, 1940-1993